WORKSHOP TO BE HELD TUESDAY, JUNE 14, 2016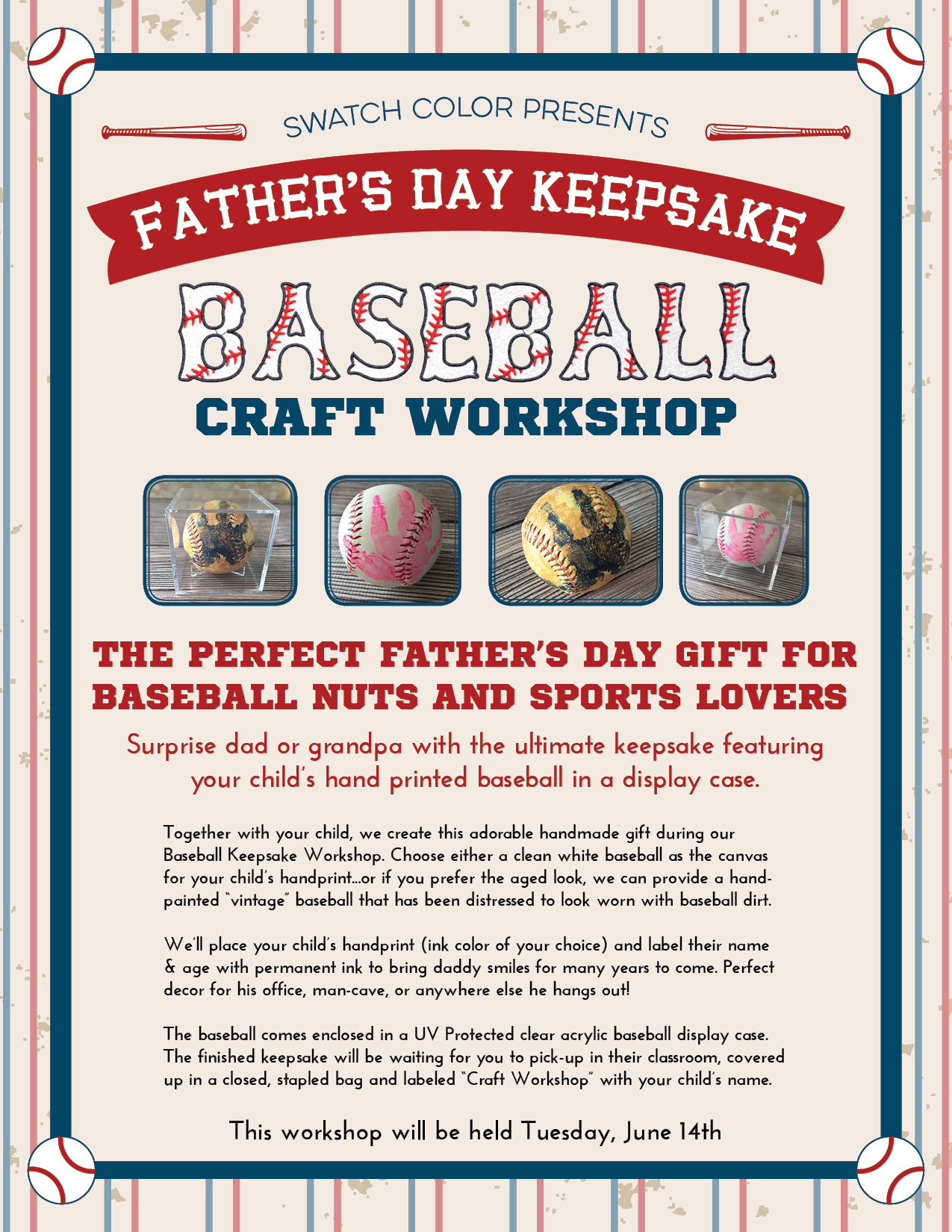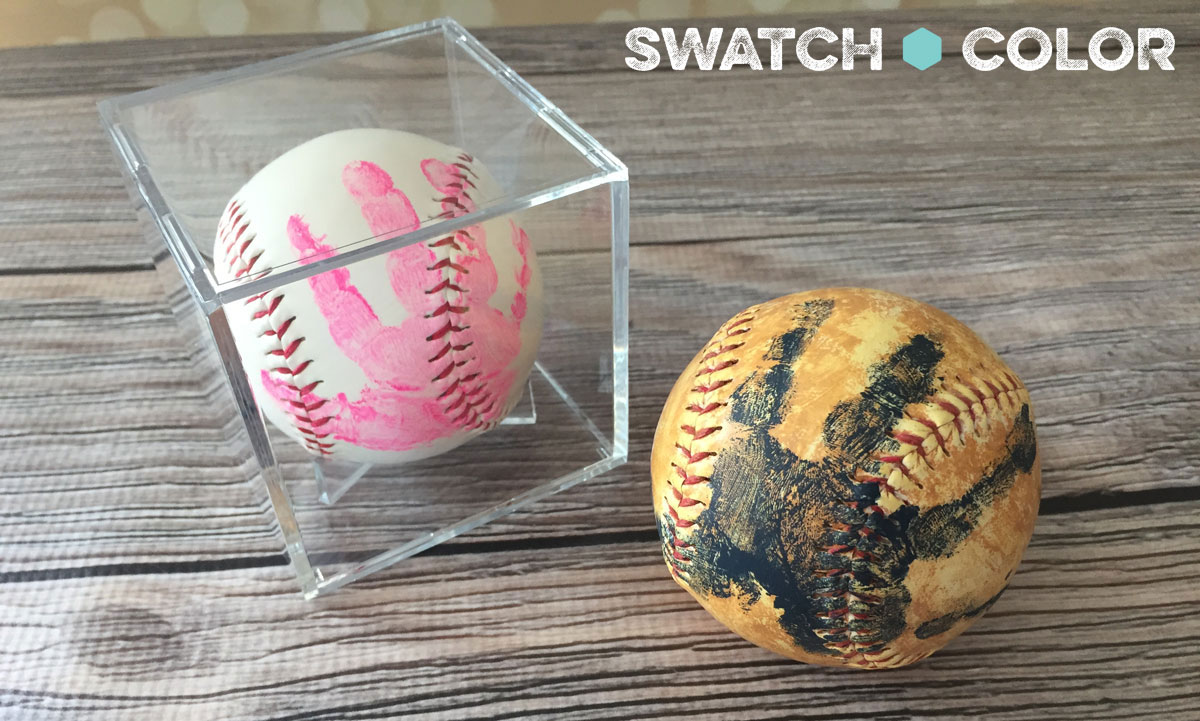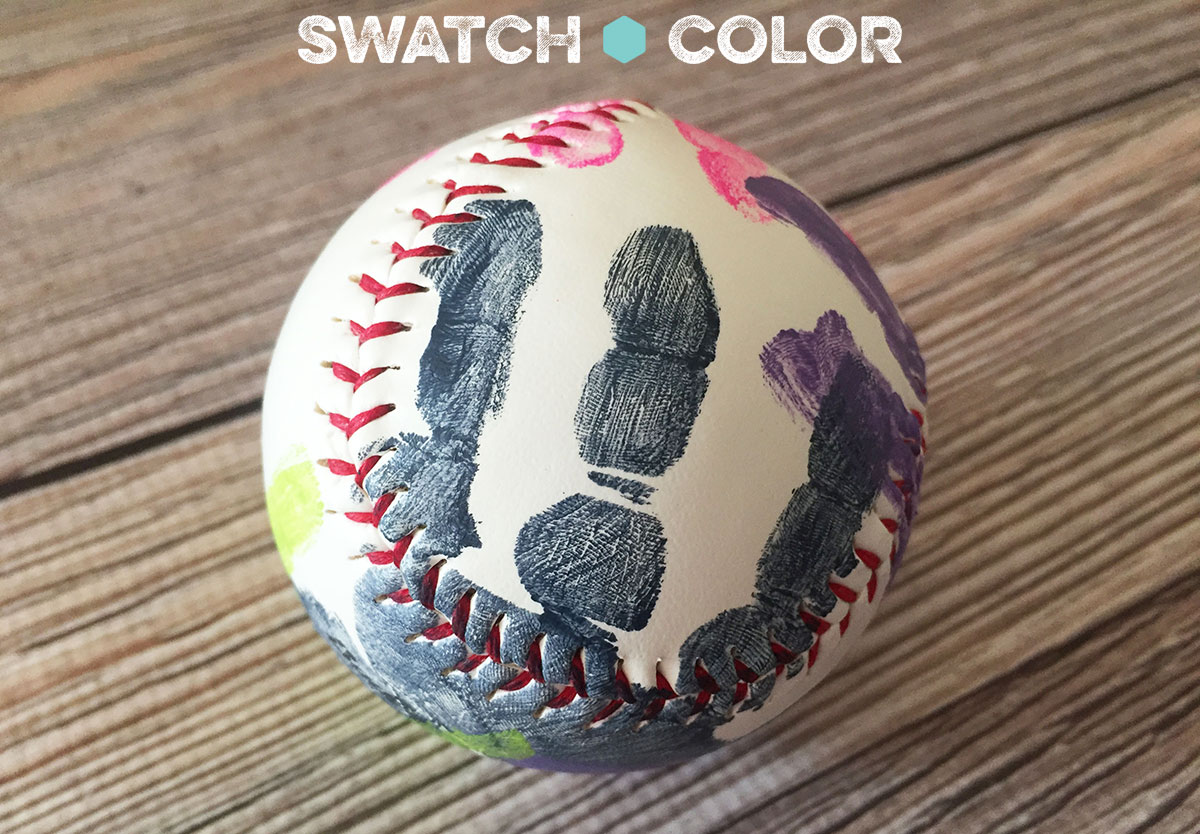 PRICING
Clean White Baseball Workshop $24
Vintage "Aged" Baseball Workshop $34
Multiple Children Handprints
$3 per additional child
*All pricing listed above already includes CA Sales Tax
PLEASE sign-up by ASAP to ensure your child's spot in our workshop (on-line or through school). 
If your child cannot attend on this date, I can make special arrangements with you & your child's teacher to complete the keepsake.
DIY Kits are also available for purchase here. Use promo code TTPICKUP for no shipping charges & pick up your order at Tutor Time.
Questions? Email Grace McIntire at [email protected].