It's been awhile since I've posted here, but I just wanted to provide a quick update on the busy developments I've been working on since the beginning of the year.
Since I'm sort of a jack-of-all-interests, I've picked up yet another hobby (surprise, surprise ;)…cooking! Since Swatch Color is my creative arts business and e-commerce retail shop, I've decided to create a sister-site to be my central blog, which can be found at CaliforniaHawkeye.com.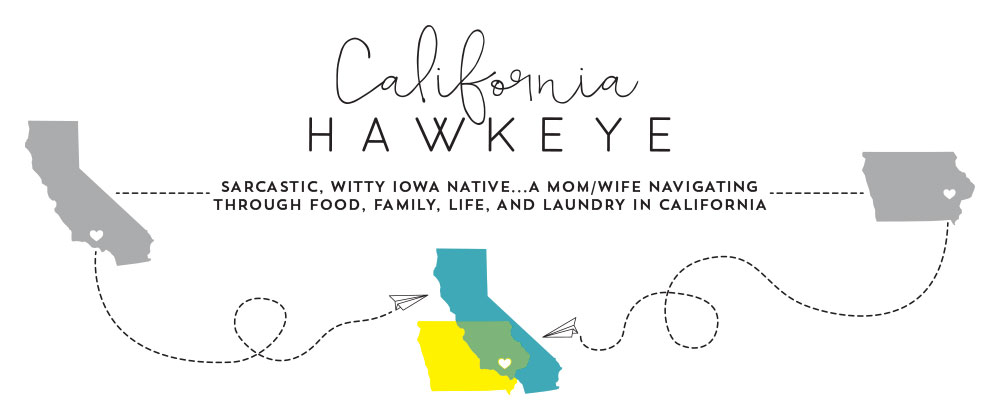 California Hawkeye is my main hub of updating fans on all the comings and goings of me & my family's everyday life. I'll be posting here – on Swatch Color – all of the DIY tutorials with the step-by-step "How To" details on the wonderfully fun projects I'm working on.
This blog is currently undergoing a major aesthetic overhaul to match the updated layout of my California Hawkeye blog, but I'm still working on the exciting things I have in store for Swatch Color to be launched later this summer.
Stay tuned, and feel free to check out my sister site CaliforniaHawkeye.com.